LightBox Developer Portal
Power your digital workflows using comprehensive
property and location intelligence data from LightBox

Learn
View common use cases, learn about LightBox and get started with our APIs.
Build
Use our APIs to build and test your own apps in a sandbox or live customer environment.
Launch
Work with LightBox and our partner network to bring your application to market.
"The ability to test the APIs from the browser is an awesome and convenient option and very appreciated. It is a joy working with this API and it almost surgically targets what we need on our Backend Systems platform build."

– Milan Nikolic, Eagle Aerial
Access Property and Location Data where and when you need it

Whether you need access to precision location data or property intelligence, LightBox is the leader.

All the Data You Want
LightBox brings together over 10,000 datasets on one easy-to-use platform.

One Single Interface
Powerful, cloud-based REST APIs in a unified data model irrespective of who originally published the data or in what format.

The Last API You'll Ever Need
LightBox abstracts away your need to handle multiple sources and ever-changing publication formats.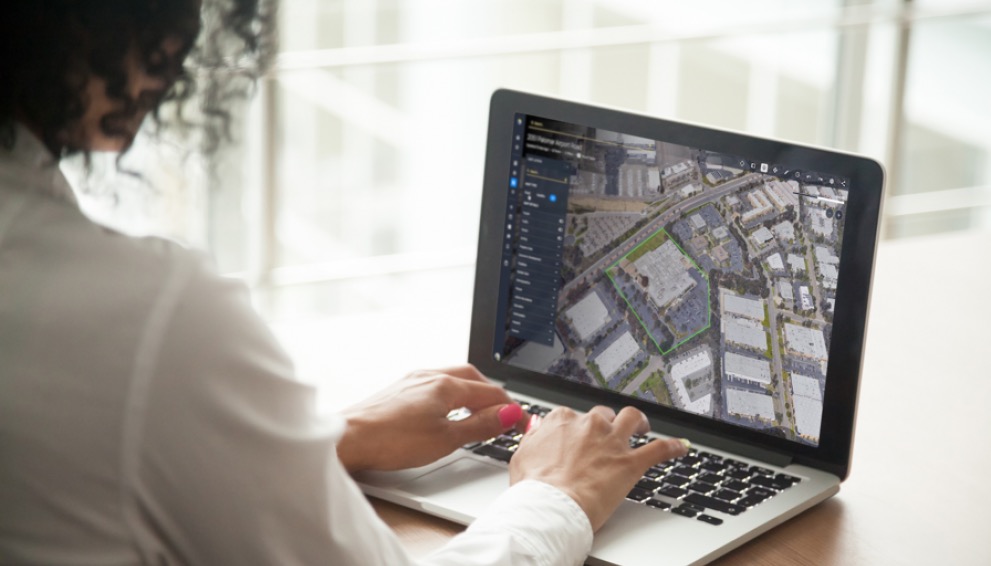 Create a LightBox developer account
Get started building right away.